Medical tourism
Medical care for international patients
Посмотреть русскую версию страницы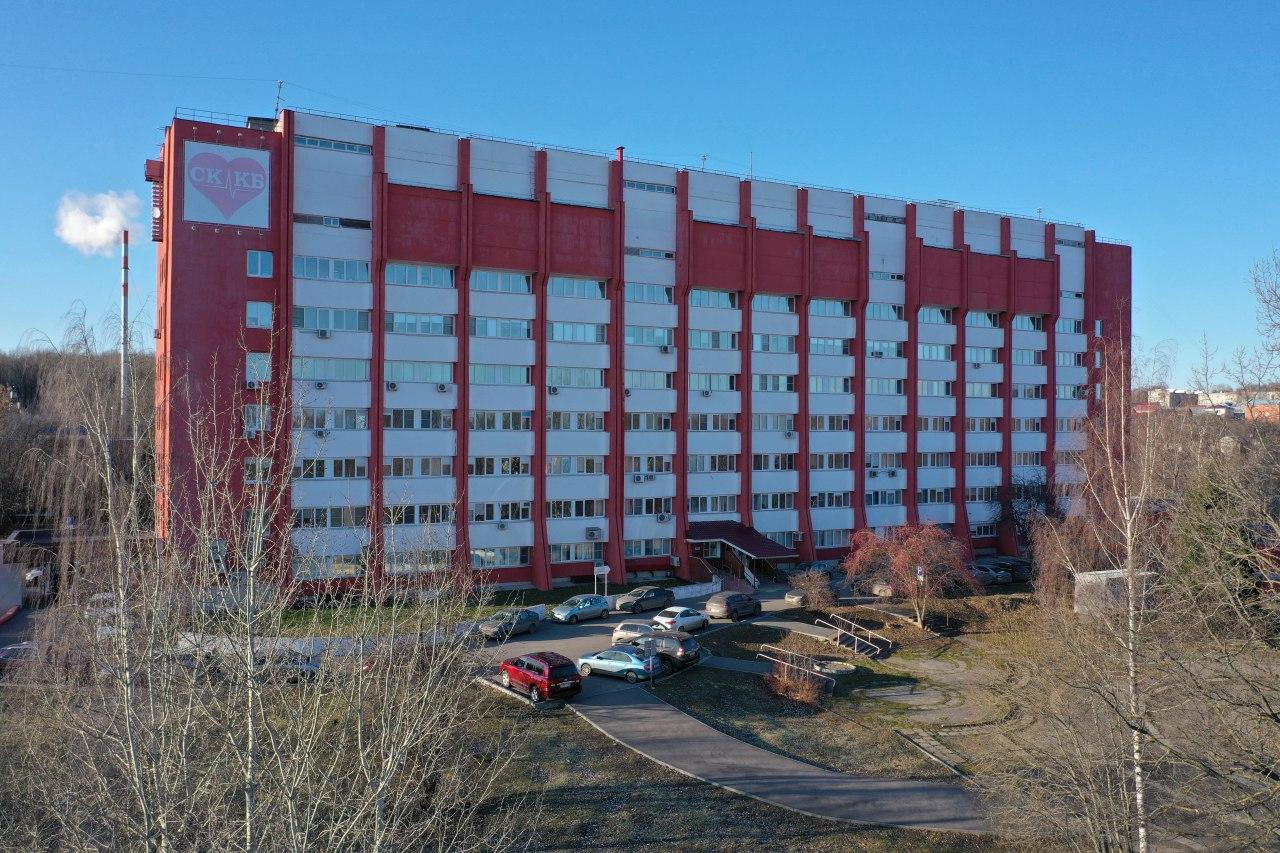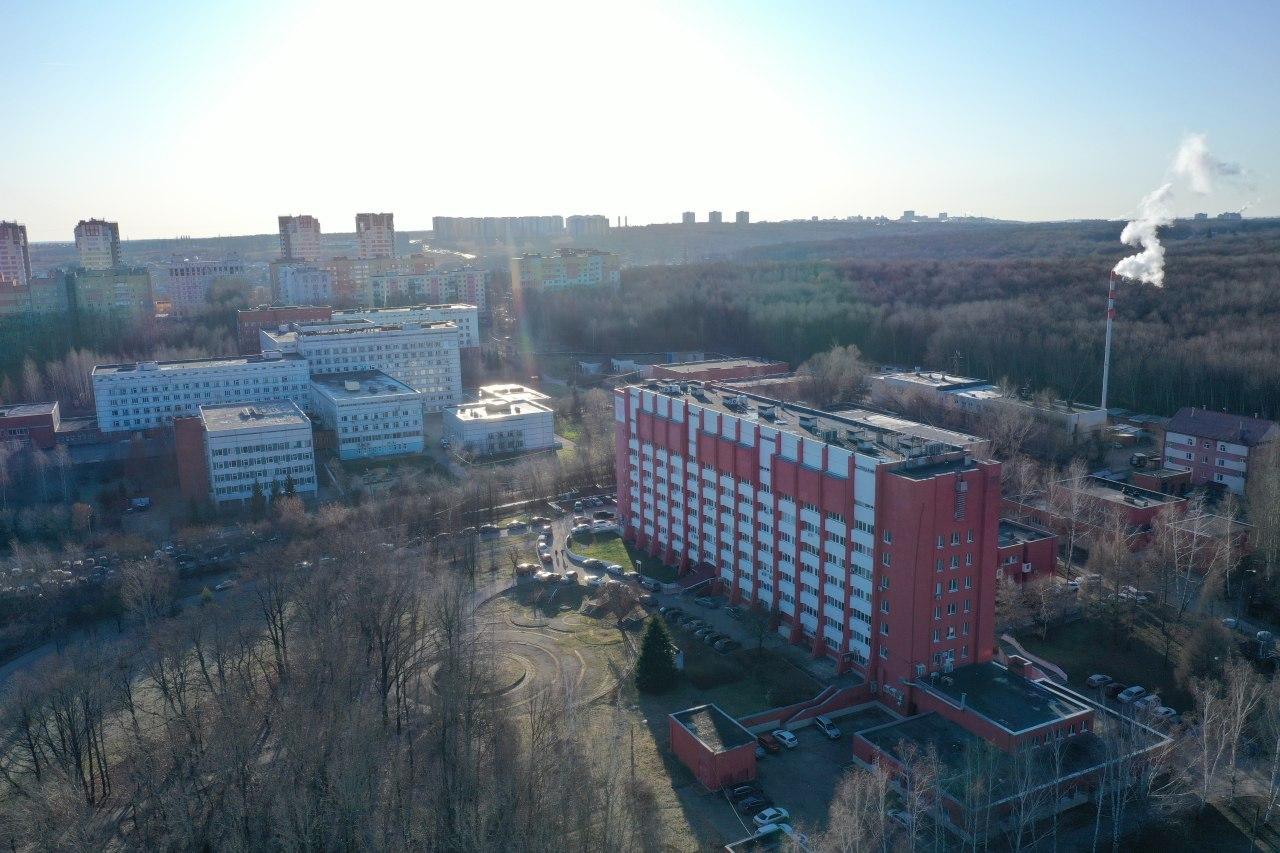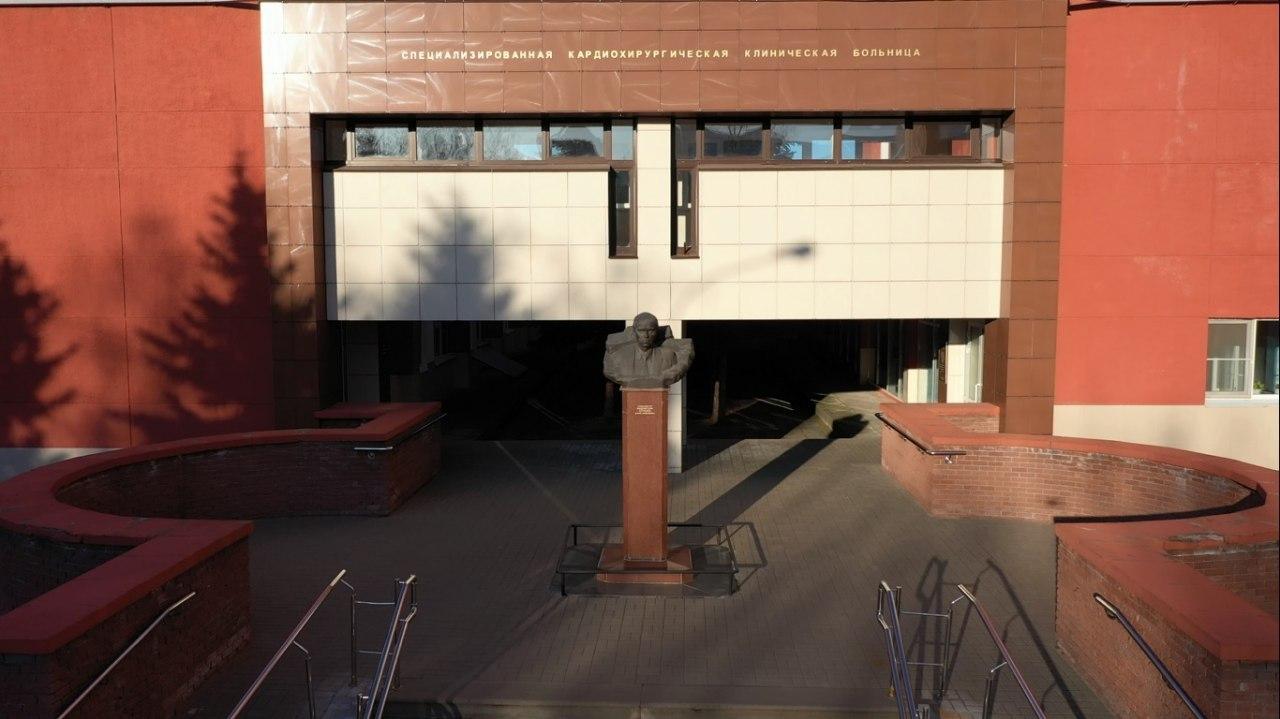 The State Budgetary Healthcare Institution of the Nizhny Novgorod District "Specialized Cardiac Surgical Clinical Hospital" (hereinafter referred to as the clinic) is a specialized clinic providing high-tech specialized medical care in the field of cardiovascular surgery for adults and children. The clinic was established by the founder of the Nizhny Novgorod heart surgery school, academician of the Russian Academy of Medical Sciences Boris Korolev in 1986. Today, the clinic employs 97 doctors, 216 medical nurses. There are 6 doctors of medical sciences and 26 candidates of medical sciences in the clinic.
The structure of the clinic includes:
1. Admitting Department
2. Outpatient Consulting Clinic
3. Department of Surgery for Congenital Heart Diseases
4. Surgery Department of Acquired Heart Diseases
5. Department of Surgical Treatment of Coronary Artery Disease
6. Department of Surgical Treatment of Cardiac Arrhythmias
7. Department of Vascular Surgery
8. Cardiology Department
9. Intensive care Department
10. Functional and Ultrasound Investigations Department
11. Department of Anesthesiology and Intensive Care
12. Interventional Surgery Department
13. Clinical and Biochemical Laboratory
14. X-ray Department
An almost complete range of high-tech operations on the heart, central and peripheral vessels for adults and children are carried out in operating rooms of the clinic:
1. for patients with congenital and acquired heart defects: complex reconstructive interventions in the presence of congenital anomalies, valve replacement and valves plastic correction, multi-valve prosthetics (using mechanical and biological heart valves) in condition of cardiopulmonary bypass, endovascular transcatheter prosthetics (TAVI procedures).
2. in coronary artery disease with the use of cardiopulmonary bypass or off pump coronary surgery, as well as with the use of endoscopic technologies (scheduled coronary artery bypass grafting; in case of emergency – with acute heart attack, complicated by the development of an interventricular septal defect, in the presence of the left ventricle aneurysm, in case of the early postinfarction angina development).
3. surgical treatment of cardiac arrhythmias and conduction disturbances (installation of one- and two-chamber pacemakers, cardioverter defibrillators, radiofrequency ablation, including endoscopic technologies), operations on the great vessels (including operations for pulmonary embolism), the aorta and its branches, peripheral arteries.
4. a wide range of endovascular diagnostic and therapeutic interventions: selective coronarography, stenting of coronary vessels (including recanalization of occluded coronary arteries), central and peripheral arteries, endocardial implantation of spirals, occluders with heart defects, endovascular prosthetics of the heart and aorta.
The clinic provides medical care to patients with OMI (Obligatory Medical Insurance), VHI (Voluntary Healthcare Insurance) or on a commercial basis.
HEALTHCARE COVERAGE FOR FOREIGNERS
Medical assistance to foreign citizens temporarily staying or permanently residing in Russia is provided in the GBUZ NO SKKB in accordance with the Federal Law of 07.25.2002. No. 115-FZ "On the legal status of foreign citizens in the Russian Federation" and Decree of the Government of the Russian Federation dated 06.03.2016 No. 186 "On approval of the rules for providing medical assistance to foreign citizens in the territory of the Russian Federation".
OBLIGATORY MEDICAL INSURANCE (OMI)
If a patient has an OMI policy
Scheduled medical care in the hospital is provided free of charge in all clinical departments for patients who are insured under OMI (upon presentation of an OMI policy or healthcare insurance card).
Scheduled outpatient medical assistance to foreign citizens insured under OMI system is provided free of charge.
Planned outpatient medical care for foreign citizens insured under OMI system is provided free of charge.
If a patient does not have an OMI policy
Emergency medical care is provided free of charge in all departments of the clinic, both in the hospital and at the outpatient stage, until the threat to the patient's life and the stabilization of his state of health are eliminated.
Planned medical assistance to foreign citizens who are not insured under the OMI system is provided in accordance with voluntary medical insurance contracts (VMI) or on a paid basis under contracts for the provision of paid medical services.
GBUZ NO "SKKB" provides medical assistance to foreign citizens who have a voluntary healthcare insurance policy (VHI).
More information about paid services you can get by tel. +7 (831) 417-64-33 daily from Monday to Friday from 8 a.m. to 2 p.m. or e-mail: ps@skkbnn.ru
Algorithm of the patient's action for paid medical services
1. Call to the hospital and inform about the reason for consultation by +7 (831) 417-64-33 or send a letter by e-mail: ps@skkbnn.ru
2. Take medical documents, policy (if any), migration card
3. Contact at: Nizhny Novgorod, Vaneeva st., 209. 1st floor, registry of the department of paid medical services, draw up an agreement
4. Pay for medical services
5. Get consultation and referral for hospital treatment